8th Jožef Stefan International Postgraduate
School Students' Conference
May 31th - June 1st, 2016
IPS Ljubljana, Slovenia
---

Podjetje Cosylab, ki smo ga pred slabimi petnajstimi leti ustanovili en raziskovalec z Instituta Jožef Stefan (IJS) in šest njegovih dodiplomskih študentov, je danes vodilno podjetje na svetu za krmilne sisteme za jedrske pospeševalnike in podobne velike fizikalne naprave. Namen predavanja je pokazati povsem smiselno in možno kariero za ambicioznega in perspektivnega znanstvenika, četudi ne vodi do redne profesure. V predavanju si bomo ogledali, kako sem nabiral izkušnje na IJS, kako smo ustanovili podjetje in kako nas je IJS pri tem podprl. Skozi prve korake podjetja bomo spoznali podjetniške dileme, ki jih bom ilustriral z nekaj anekdotami. Sledilo bo nekaj samohvale z opisom podjetja danes in z naštevanjem dosedanjih vrhuncev. Objektivno bom poskusil analizirati, kaj smo naredili prav in kaj narobe, in dodal še nekaj nasvetov za na pot tistim, ki jih mika podobna kariera.
---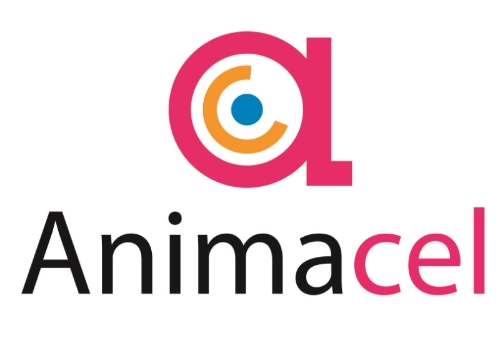 Animacel je odcepljeno podjetje Veterinarske fakultete v Ljubljani. Za zdravljenje do sedaj neozdravljivih sklepnih obolenj pri živalih uporabljamo tehnologijo matičnih celic. V letu 2011, ko smo zdravljenje pripeljali na tržišče, smo bili eno prvih štirih podjetij na svetu, ki jim je uspel preskok v konceptu: od zdravljenja simptomov do regeneracije. V preteklih petih letih smo pomagali že 270 živalim. Tako smo lastnikom štirinožnih prijateljev omogočili dostop do revolucionarnega zdravljenja prek naše mreže partnerskih klinik, ki danes zraven Slovenije zajema tudi klinike v Veliki Britaniji, Avstriji, Nemčiji in Hrvaškem.
---
---
Pipistrel has flown the most electric aircraft designs of any company worldwide and is the undisputed leader in electric flight technology. First to fly an all electric two-seated and four-seated airplane, the focus is currently on future hybrid powertrains and aerodesign of zero-emission flying vehicles. The presentation will cover fundamentals of electric flight, current state of the art and an outlook for this technological breakthrough.
---

Viar is a startup from Celje, established in March 2015. As the name suggests, company's main focus is Virtual Reality. We are producing improved and branded Google Cardboard's VR headsets and we are developing platform Viar360, which enables you to edit, publish, share and analyse VR experiences over the web. Viar is cofunded by 3 friends.
News
February 26th, 2016:
Conference Announcement
We proudly announce the 8th IPSSC conference. We invite all interested students to participate in organizing this meeting.

Important dates
The conference:
May 31st - June 1st, 2016

Extended submission deadline: April 4th, 2016
April 14th, 2016

Paper submission:
April 4th, 2016

Organized by
Jožef Stefan
International Postgraduate School's
Student Council
Jožef Stefan
International Postgraduate School