11th Jožef Stefan International Postgraduate
School Students' Conference and 13th CMBE day
April 15th - April 16th, 2019
Planica, Slovenia
A major part of the conference is the elevator pitches of the contributers - short, 3 minute long presentations of the work intended to present the stundents' research work to the general public. Before the elevator pitches, an experienced team of 4 media representatives will work with the students in a workshop, helping them create a presentation that is at once both approachable, understandable and interesting, while at the same time remaining scientifically accurate.
News
January 17th, 2019:
Conference Announcement
We proudly announce the 11th IPSSC conference. We invite all interested students to participate in organizing this meeting.

Important dates
The conference:
April 15th - April 16th, 2019

Registration deadline: February 7th, 2019

Abstract submission deadline: February 22nd, 2019

Organized by
Jožef Stefan
International Postgraduate School's
Student Council
Jožef Stefan
International Postgraduate School

Jožef Stefan institute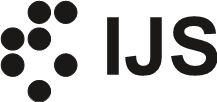 National Institute of Biology

Institute of Metals and Technology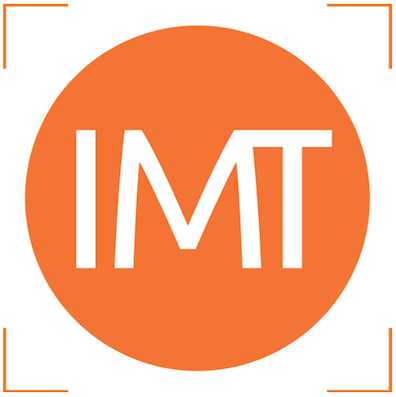 SRIP TOP