11th Jožef Stefan International Postgraduate
School Students' Conference and 13th CMBE day
April 15th - April 16th, 2019
Planica, Slovenia
Science of the future – how to stay up-to-date with your research!
Invitation for this year (2019) conference:
---
Conference venue
Planica Nordic Centre (Rateče 164, 4283 Rateče):
The Čaplja conference building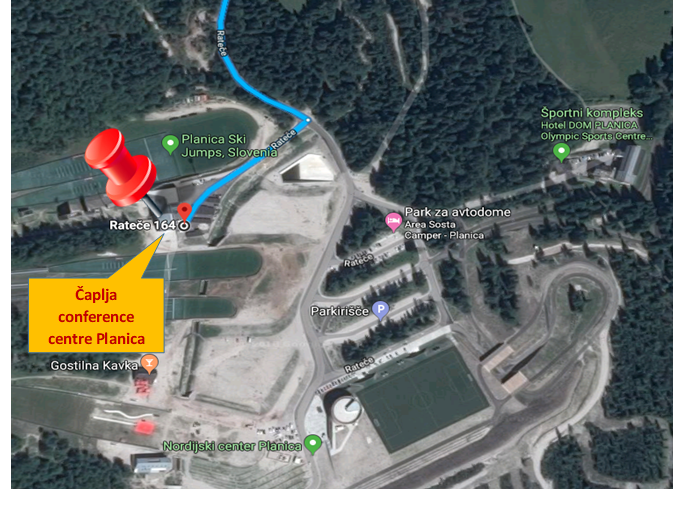 Check the Google Maps
location
---
Transportation
Bus connections from Ljubljana bus station to Kranjska gora:
Here
Bus connections from Kranjska Gora to Planica:
Here
---
Conference poster:
---
Check the last year's proceedings!
Proceedings are available at:
The conference is supported by:
Supported by:
---
---
News
January 17th, 2019:
Conference Announcement
We proudly announce the 11th IPSSC conference. We invite all interested students to participate in organizing this meeting.

Important dates
The conference:
April 15th - April 16th, 2019

Registration deadline: February 7th, 2019

Abstract submission deadline: February 22nd, 2019

Organized by
Jožef Stefan
International Postgraduate School's
Student Council
Jožef Stefan
International Postgraduate School

Jožef Stefan institute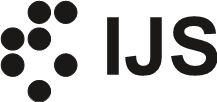 National Institute of Biology

Institute of Metals and Technology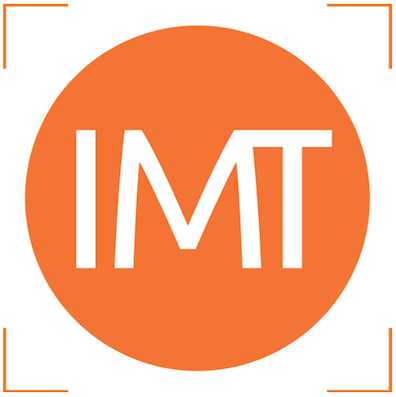 SRIP TOP