10th Jožef Stefan International Postgraduate
School Students' Conference
May 10th - May 11th, 2017
Piran, Slovenia
A major part of the conference is the elevator pitches of the contributers - short, 3 minute long presentations of the work intended to present the stundents' research work to the general public. Before the elevator pitches, an experienced team of 4 media representatives will work with the students in a workshop, helping them create a presentation that is at once both approachable, understandable and interesting, while at the same time remaining scientifically accurate.
Together with Mlada Akedemija, we are organizing a panel discussion entitled "Career Plan". The discussion will be held in Slovene. Further information about the discussion is available here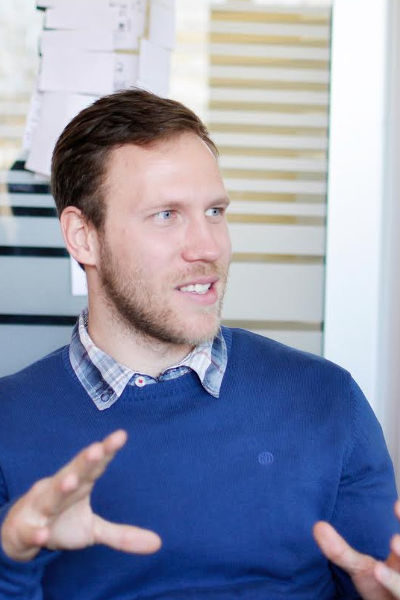 Klemen Zupančič obtained his PhD in genetics in 2014. Klemen's passion is centered around BioSistemika (www.biosistemika.org), a company developing software products for the field of life science. He is also involved with SciNote, a company responsible for some of the most sophisticated electronic wet-lab diaries on the market. Klemen is motivated by project-based work, he strongly believes that teamwork is one of the key components for successful collaboration of experts working on hard problems. Motivated individuals are in his opinion key components of each work group, no matter the area of expertise.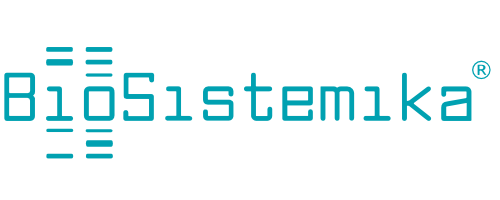 ---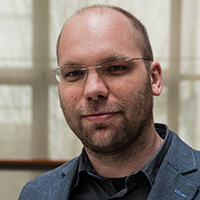 Levin Pal obtained his BSc from microbiology in 2007, and his phD in biosciences in 2011 at the Biotechnical faculty in Ljubljana. Since 2012 he works at the Centre for transfer of technology and innovation at the Jožef Stefan institute. He is responsible for patenting and licensing (preparation, protection and marketing) of intellectual property. Since 2015, Levin Pal is the vice president of Association of Technology Transfer Professionals of Slovenia. Since 2016 he is the deputy chair of the SG BioChemTech group, specialized for marketing of technologies from fields such as: biotechnology, chemistry, medicine, pharmacy and cosmetics within the Enterprise Europe Network.
The link to Levin's presentation is available here.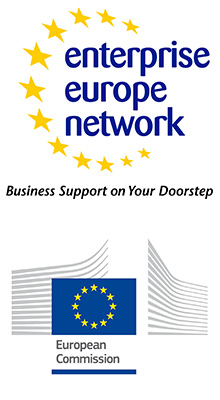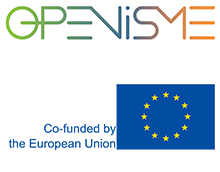 ---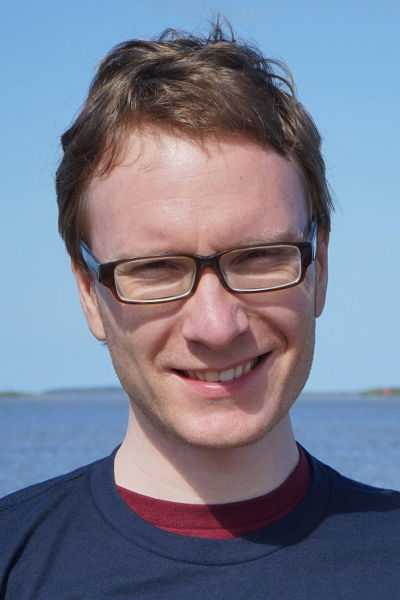 Matjaž Humar is a researcher at Condensed Matter Department of J. Stefan Institute and leader of Laboratory for Bio-integrated photonics. For his PhD at J. Stefan International Postgraduate school he worked on lasers made of liquid crystals. He is the co-inventor of world's first 3D laser and first author of an article in Nature Photonics also featured on the cover page. For his postdoc he was working for three years at Harvard Medical School and Massachusetts General Hospital as one of the pioneers in developing optical devices implanted into biological systems. Humar implanted a laser into a live human cell for the first time. The achievement was yet again featured on the cover page of Nature Photonics as well it received huge media interest. Humar holds two Marie Curie fellowships and in 2016 he received JSI Director's fund to build his own laboratory.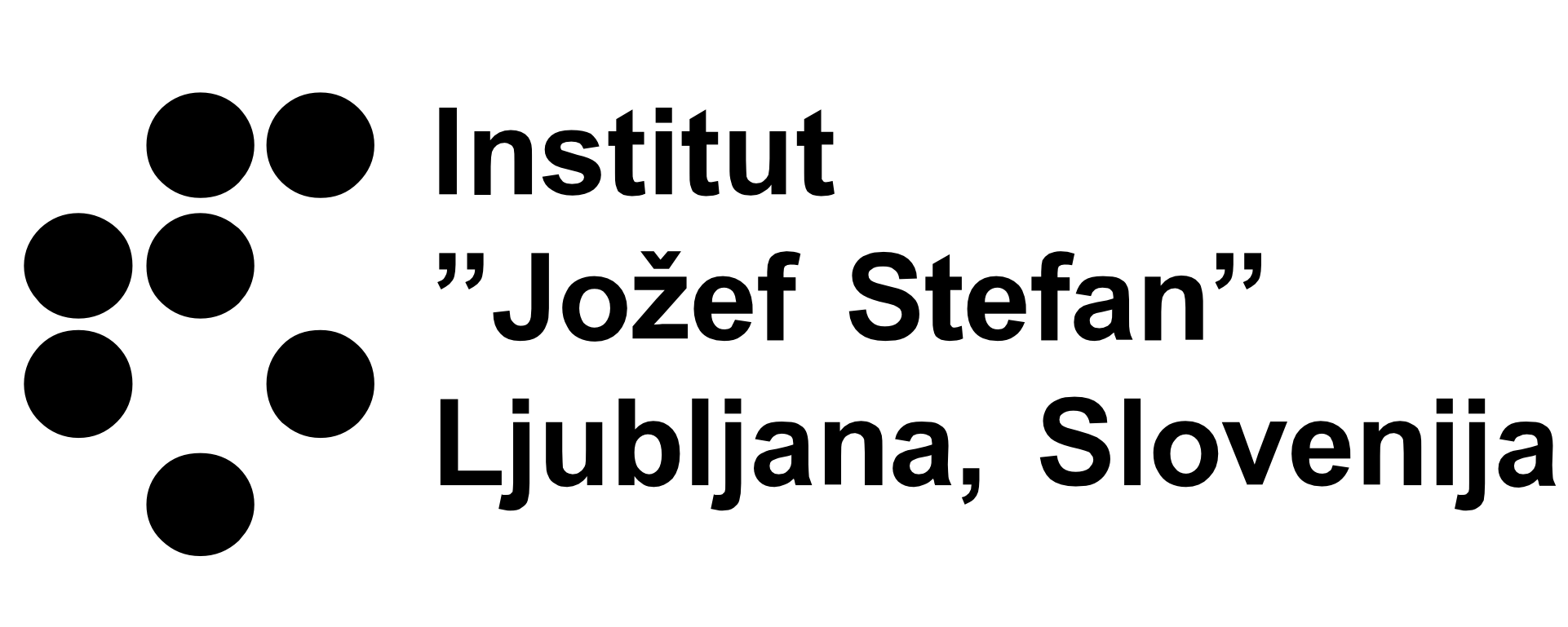 ---
Dr. Peter Wostner is the head of the Smart Specialisaton Unit responsible for coordination of innovation related activities within the Slovenian Government. Dr. Wostner is an expert on regional development, EU budget and EU Cohesion Policy were he has been, for last 15 years, directly involved from the EU budget and regulatory negotations to setting up of the programming framework and implementation arrangements. He is a lecturer and a moderator and also author of number of articles, especially as regards EU budget and development policy. Dr. Wostner is also the chairman of the OECD's Working Party on Rural Policy and Vice-Chair of the Regional Development Policy Committee.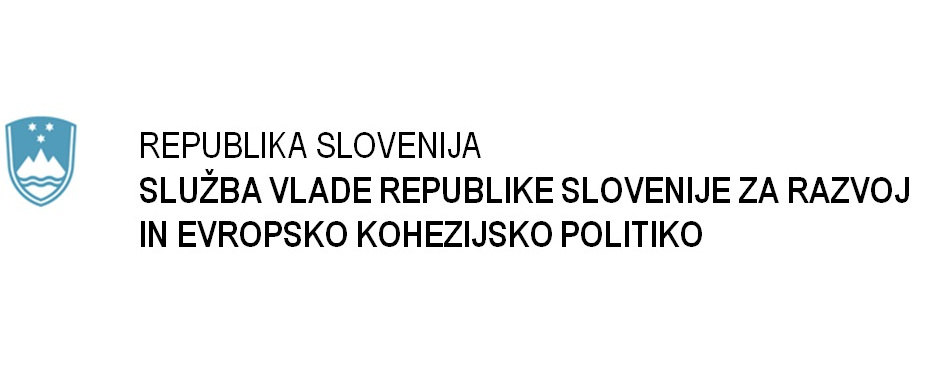 ---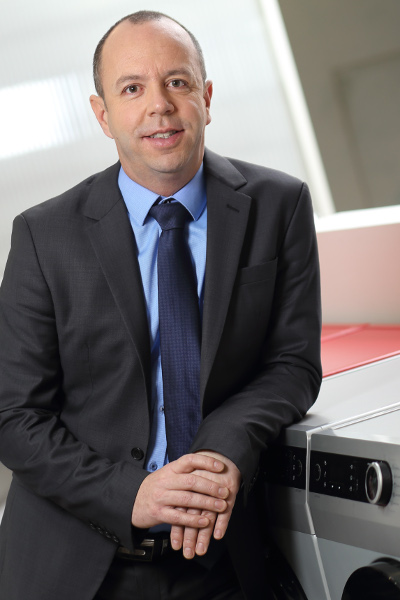 Dr. Boštjan Pečnik, Gorenje, d.d.. Boštjan Pečnik was born in 1971 in Slovenj Gradec, Slovenia. In 1995 he received the Bachelor of Science degree at the University of Ljubljana, Faculty of mechanical engineering. In 2016 he earned his Ph.D. degree at Jožef Stefan International Postgraduate School. He has nearly 20 years of experience in the household appliances business in the field of R&D, product management and production. He was the Head of cooking appliances R&D in Gorenje Group from 1997 to 2002. From 2002 to 2003, he was the Head of R&D for small motorized appliances in BSH (Bosch und Siemens Haushaltsgeräte) in Nazarje, Slovenia. At the end of the year 2003, he once again joined the Gorenje Group and was the director of the Cooking appliances until 2006 and an Executive Director for R&D. Since February 2017 he has been an Executive Vice President Cooking program and Joint R&D of the Gorenje Group.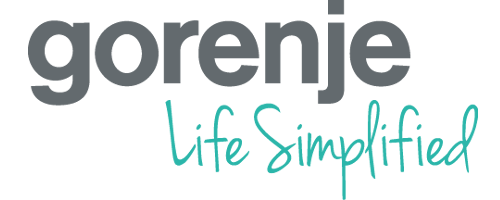 ---
News
February 12th, 2018:
Conference Announcement
We proudly announce the 10th IPSSC conference. We invite all interested students to participate in organizing this meeting.

Important dates
The conference:
May 10th - May 11th, 2018

submission deadline: April 2th, 2018

Preliminary reservation: March 2th, 2018

Organized by
Jožef Stefan
International Postgraduate School's
Student Council
Jožef Stefan
International Postgraduate School

Jožef Stefan institute